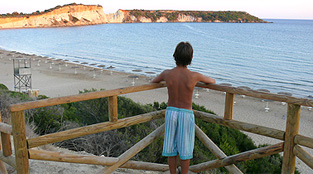 INFORMATION
In Areti-Orfeas we created the ideal environment in order to become your each moment a pleasant experience, a unique sense escape from the everyday routine...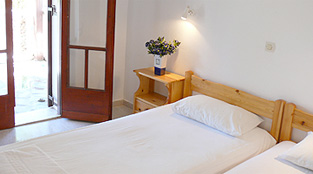 GALLERY
Click to see photos of the interior and exterior of our complex, and from the surrounding area.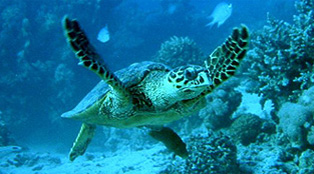 FIND US
In the most beautiful region of Zakynthos, in the Vasiliko village in distance of breathing from the best sandy beaches of island.
Καλώς Ήρθατε
Σας καλωσορίζουμε στο διαδικτυακό ιστότοπο της εταιρείας μας.
Περιηγηθείτε στις σελίδες μας για να μάθετε περισσότερα σχετικά με μας,
και μη διστάσετε να επικοινωνήσετε μαζί μας για οτιδήποτε χρειαστείτε ή θέλετε να ρωτήσετε.